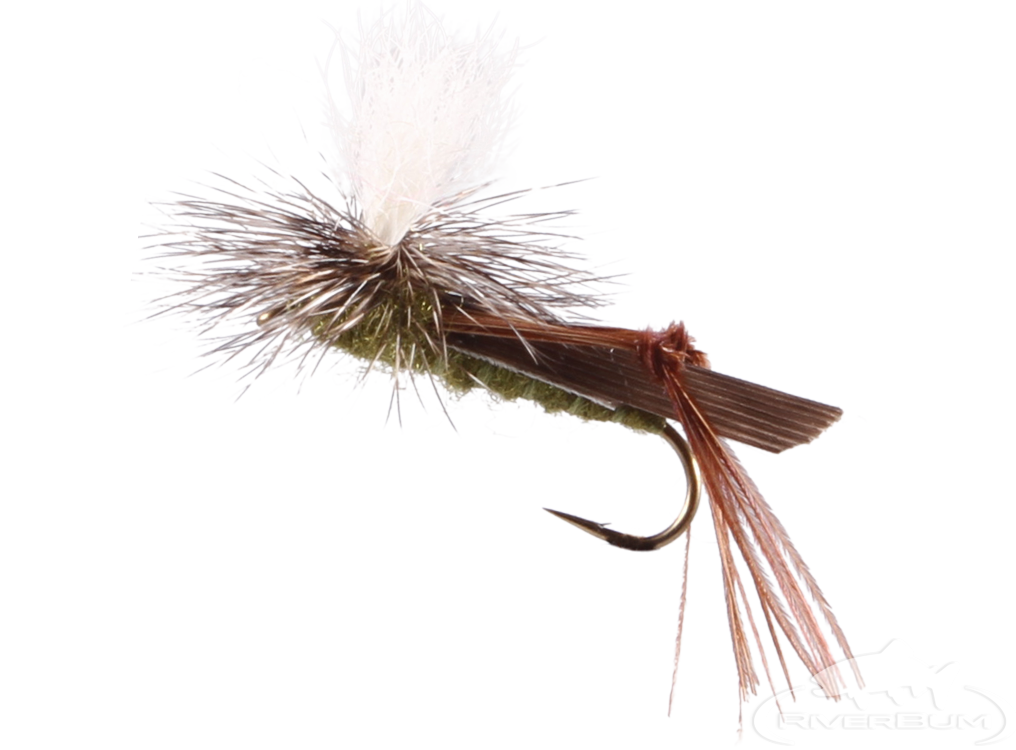 Features of the Hopper, Parachute, Olive
The Parachute Hopper Fly is perhaps the most popular hopper pattern around.

It is highly visible and is also useful for floating a weighted dropper nymph in a dry-dropper rig.

The Parachute Hopper can be fished in rough water, near banks, or wherever fish may hold.

It is wise to include several sizes in the fly box.


$ 1.85