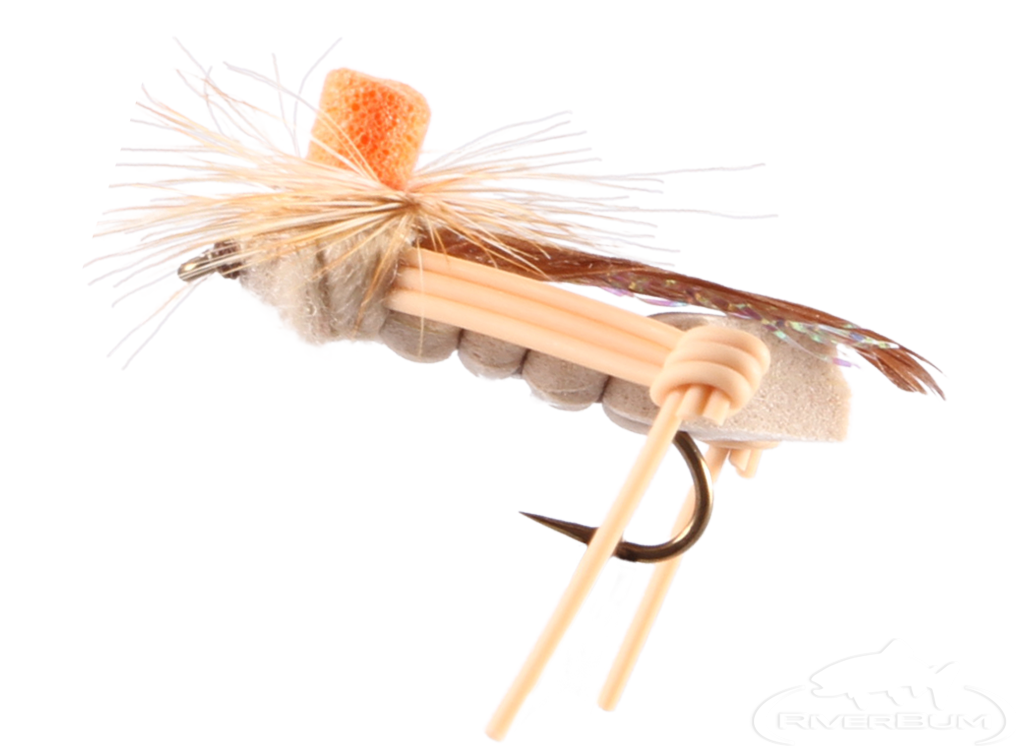 Features of the Hopper, Foam, Hi Vis
When Terrestrial season is in full swing the knowledgeable and ready fly fisherman does not venture afield without a good selection of hopper patterns.

The Hi Vis Parachute Foam Hopper is a must have hopper pattern in that fly grouping.

This is a robust fly that is designed to ride low in the surface film and float well in all kinds of current situations.

Its Hi Vis post makes the Hi Vis Parachute Foam Hopper a very visible fly in all light conditions.

If you love fishing Terrestrials this is a critical fly for you to be successful on the water.


$ 1.95