Sculpin, Deer Hair, Olive, Red Butt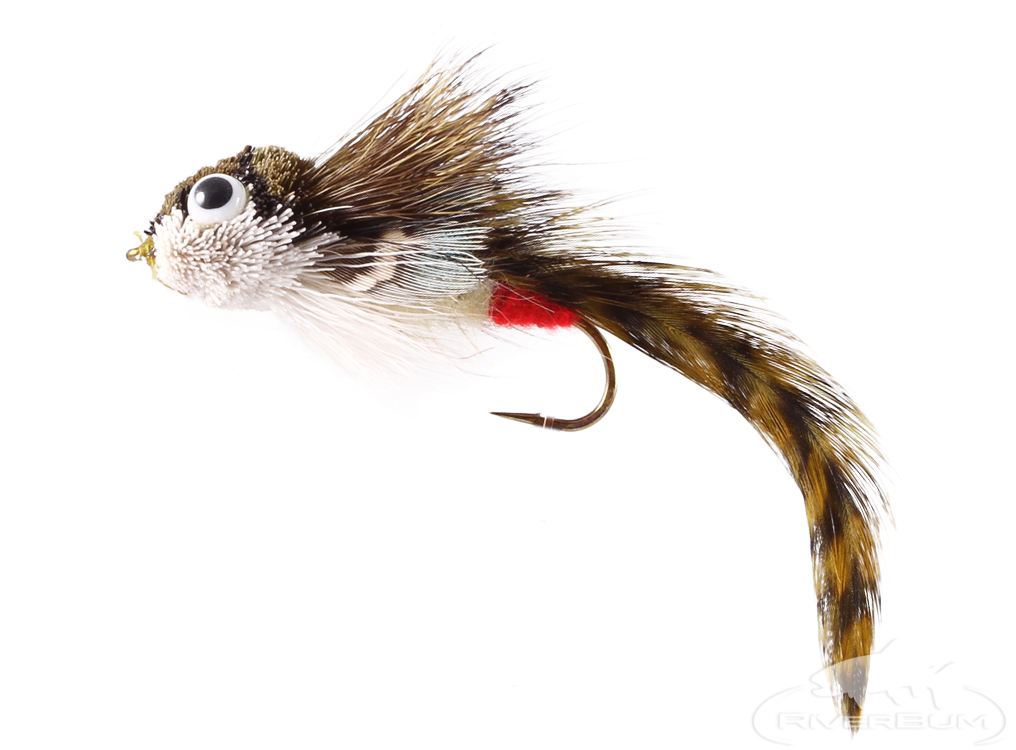 Features of the Sculpin, Deer Hair, Olive, Red Butt
This is one of the most realistic sculpin patterns available.

The inclusion of a weed guard makes this Sculpin, Deer Hair, Olive, Red Butt fly fishable in any type of water as well.

Big fish go crazy for sculpins and this one gets even the most lethargic trout to chase.


$ 2.99