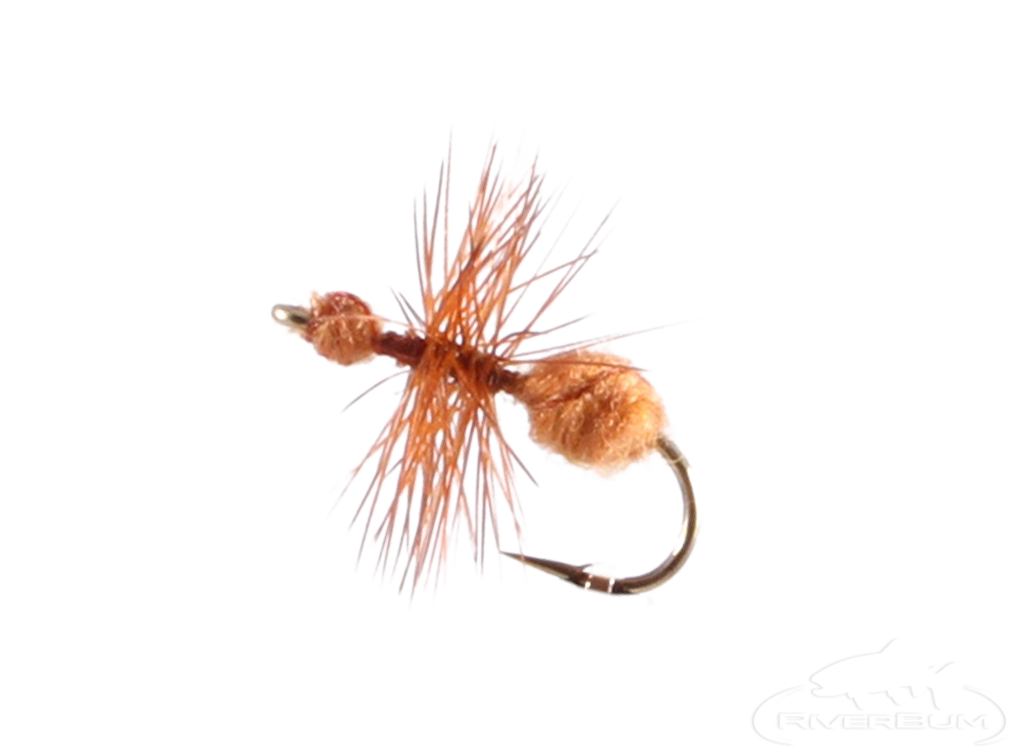 Features of the Ant, Fur, Cinnamon
The Cinnamon Fur Ant Is one of the most effective ant patterns available.

The simple materials used on this fly creates a silhouette that is hard to duplicate and makes this fly extremely effective.

Fish are selective to color and size when feeding on ants and this pattern will match a number of common ant species.


$ 1.50