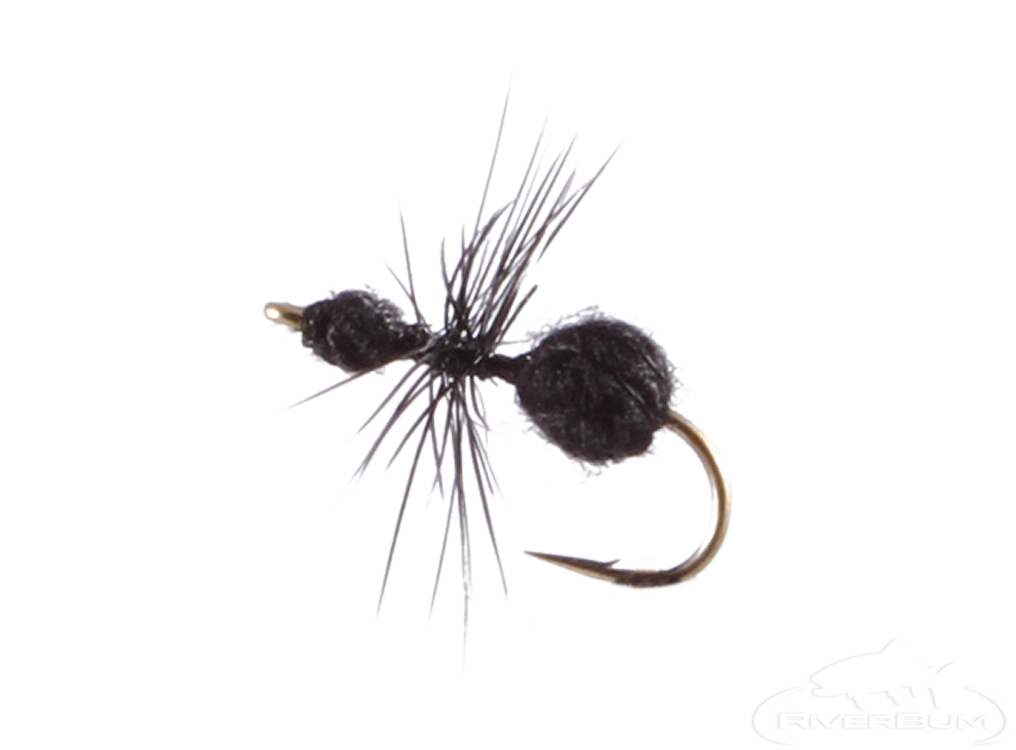 Features of the Ant, Fur, Black
The Black Fur Ant Is one of the most effective ant patterns available.

The simple materials used on this fly create a silhouette that is hard to duplicate and makes this fly extremely effective for selective fish.

The Black Fur Ant will work on about every freshwater fish and in all types of water throughout the world.


$ 1.50