Chironomid Pupa, Emerger, Bead Head, Red Rib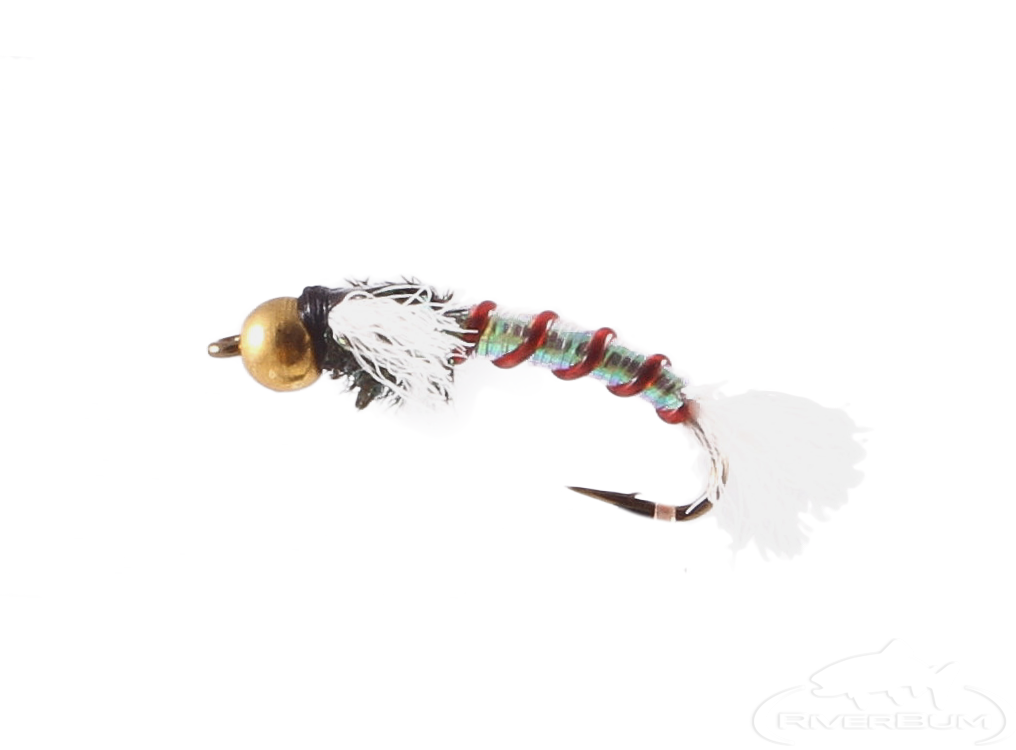 Features of the Chironomid Pupa, Emerger, Bead Head, Red Rib
The Red Bead Head Chironomid Pupa Emerger Fly is an extremely effective stillwater pattern.

Fish will often target chironomid pupae as they swim toward the surface to hatch.

Chironomids have gas trapped along there abdomen as they begin the emerging process.

This pattern perfectly imitates the midges in this stage.

Lake fishermen have found this to be one of the most productive patterns for suspending below an indicator or dry fly and it will work in deep water as well.

Almost every freshwater fish will feed on chironomids and at times it seems it is the only thing they will eat.


$ 1.65