Stonefly Nymph, Bead Head, Rubber Leg, Black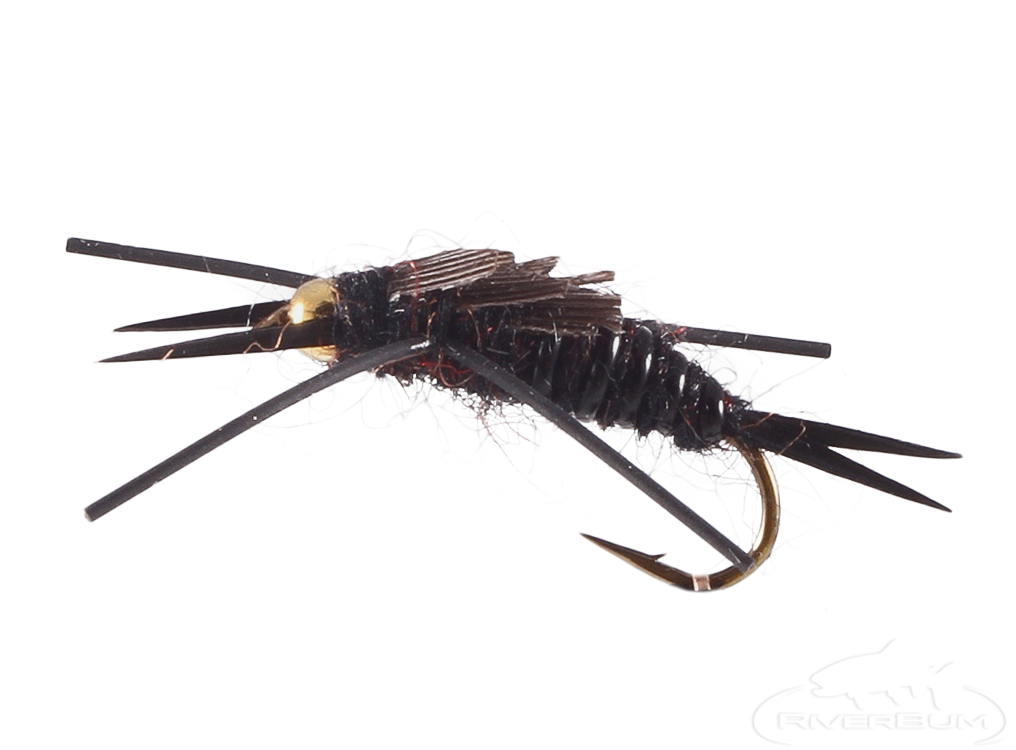 Features of the Stonefly Nymph, Bead Head, Rubber Leg, Black
The Black Bead Head Rubber Leg Stonefly Nymph has the best features of other patterns all in one effective fly.

The realistic profile makes big fish inhale this pattern as if it were candy.

The dark buggy profile of this pattern makes this a top choice for fishing in high or off colored water.

This lifelike pattern is productive for nearly any fish and will work even in waters without stoneflies.


$ 1.75