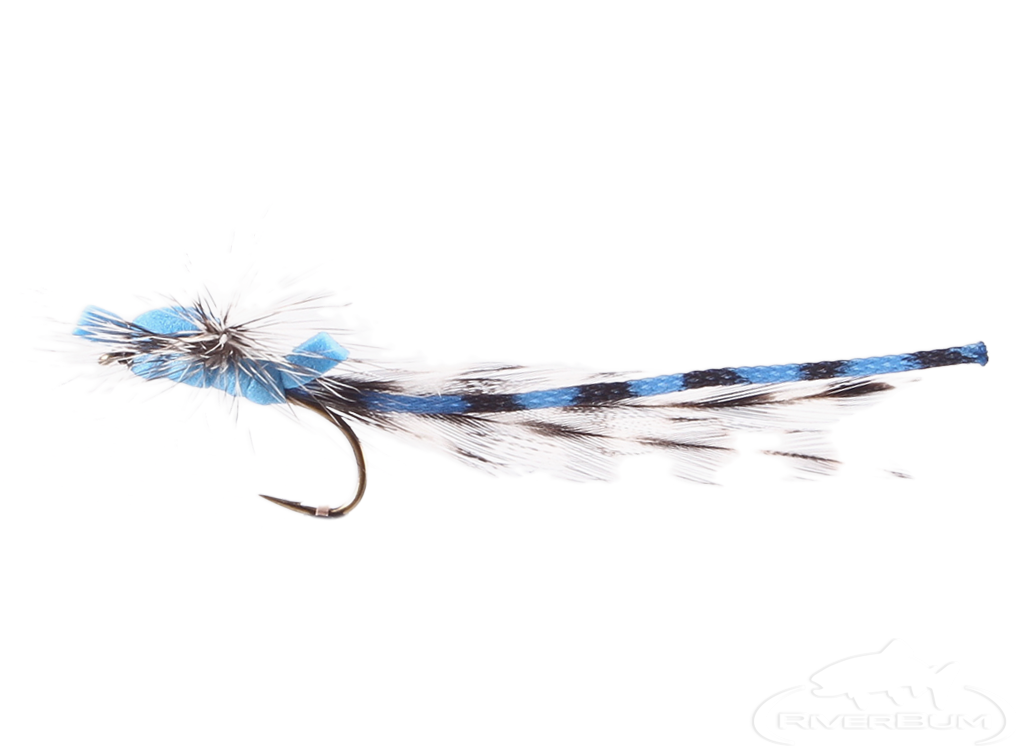 Features of the Damsel Fly, Foam, Blue
Nothing in stillwater fly fishing matches the excitement of casting a big adult damsel fly to cruising hogs.

The Foam Damsel Fly pattern matches a spent or crippled damsel perfectly.

This Damsel pattern has strong hook and works well for Carp and many other hard fighting fish.

The foam body and reinforced materials are more durable then other patterns and make the fly float very well.

Try casting the FOAM DAMSEL along shorelines or shallow vegetation to cruising fish and expect some aggressive strikes.


$ 1.85