San Juan Worm, Bead Head, Hot Pink/Red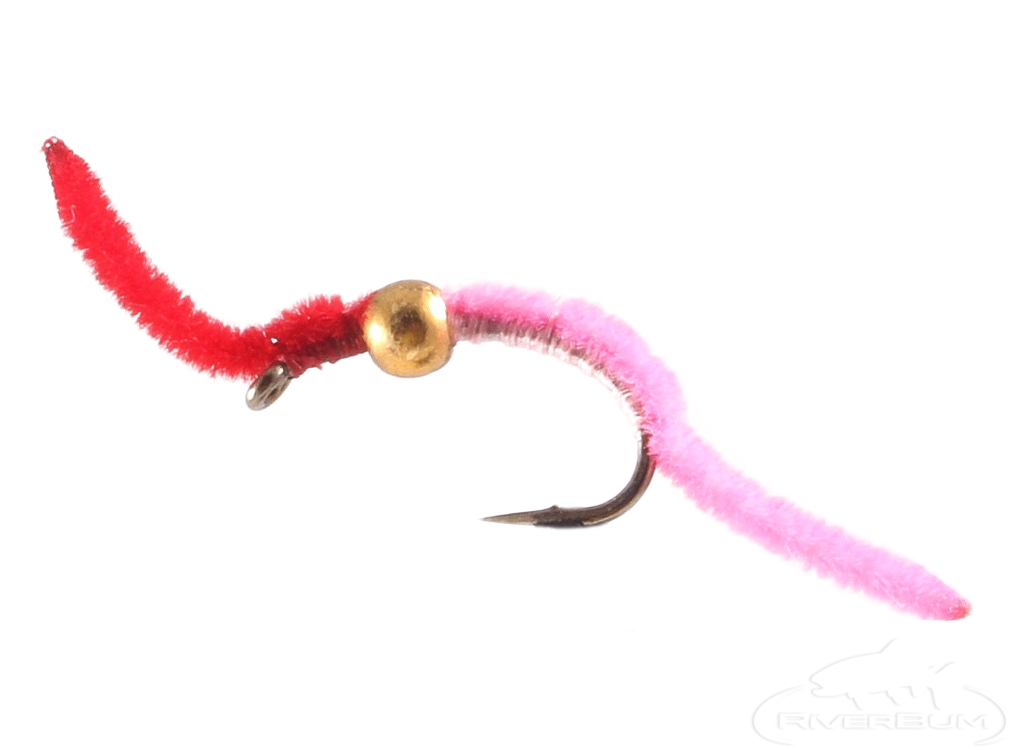 Features of the San Juan Worm, Bead Head, Hot Pink/Red
The Bead Head Hot Pink/Red San Juan Worm is an effective pattern that will imitate annelids, aquatic worms, earthworms and will simply catch fish.

The bright contrasting colors will attract fish and it makes this a great fly for searching and one of the top producing flies in high or murky water.

Anglers are finding San Juan Worms to be effective all year long in all types of water and will catch almost any freshwater fish.


$ 1.25