Zebra Midge, Maroon, Glass Bead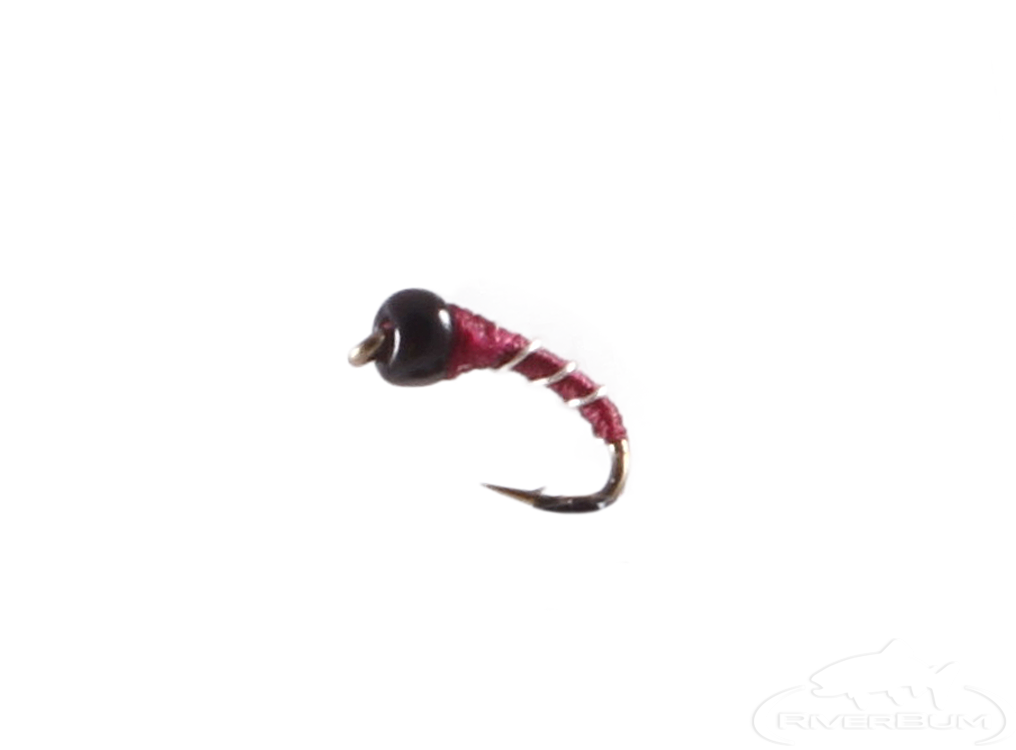 Features of the Zebra Midge, Maroon, Glass Bead
The Maroon Zebra Midge is a midge pattern quickly coming into its own among Midge fishermen.

Midge fishing is many times a demanding arena that not only requires delicate presentations with fine tippets, but equally the right fly pattern to bring success.

The Maroon Zebra Midge can be drifted in the deeper runs, or hung off a dropper just under the surface to those suspended feeding fish.

This is a Midge pattern that needs some space in your fly box.

Give it a try and see the results.


$ 1.45