Ghost Biot Midge, Glass Bead, Grey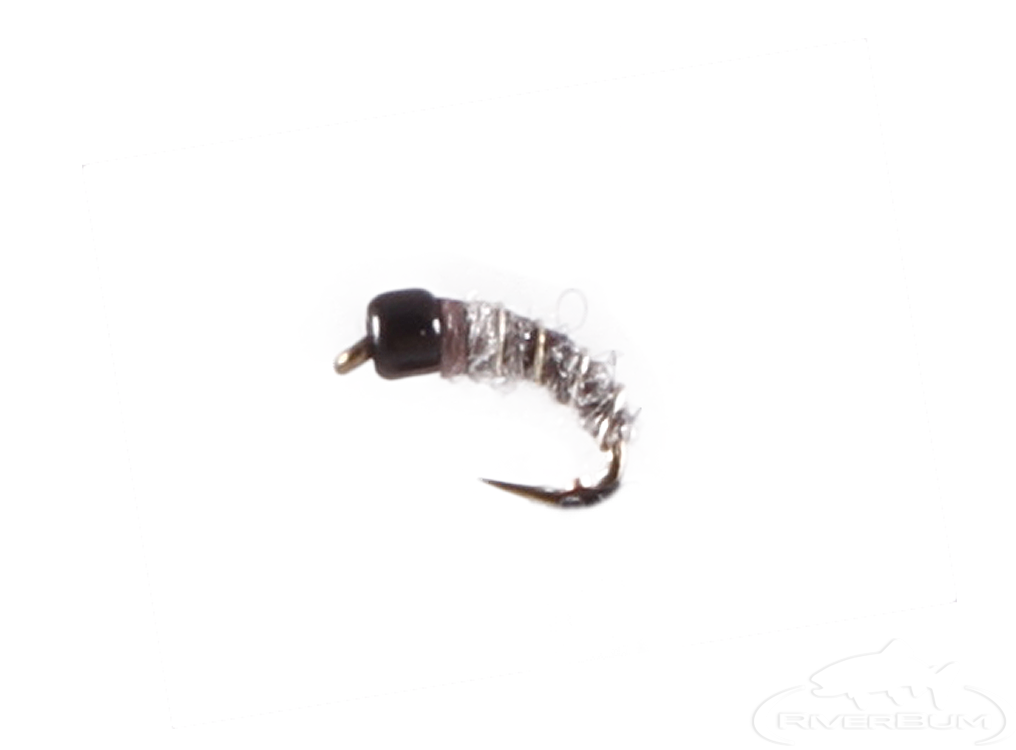 Features of the Ghost Biot Midge, Glass Bead, Grey
The realistic shape and color of the Glass Bead Grey Biot Ghost Midge Fly make this a versatile pattern to imitate midges, mayflies and other food options.

The flash rib on this fly will make it stand out and shows the fish an attractive segmented look.

The Biot Midge resembles a variety insects and is great searching fly that works when the fish are being difficult to catch.


$ 1.65