Pheasant Tail Nymph, Bead Head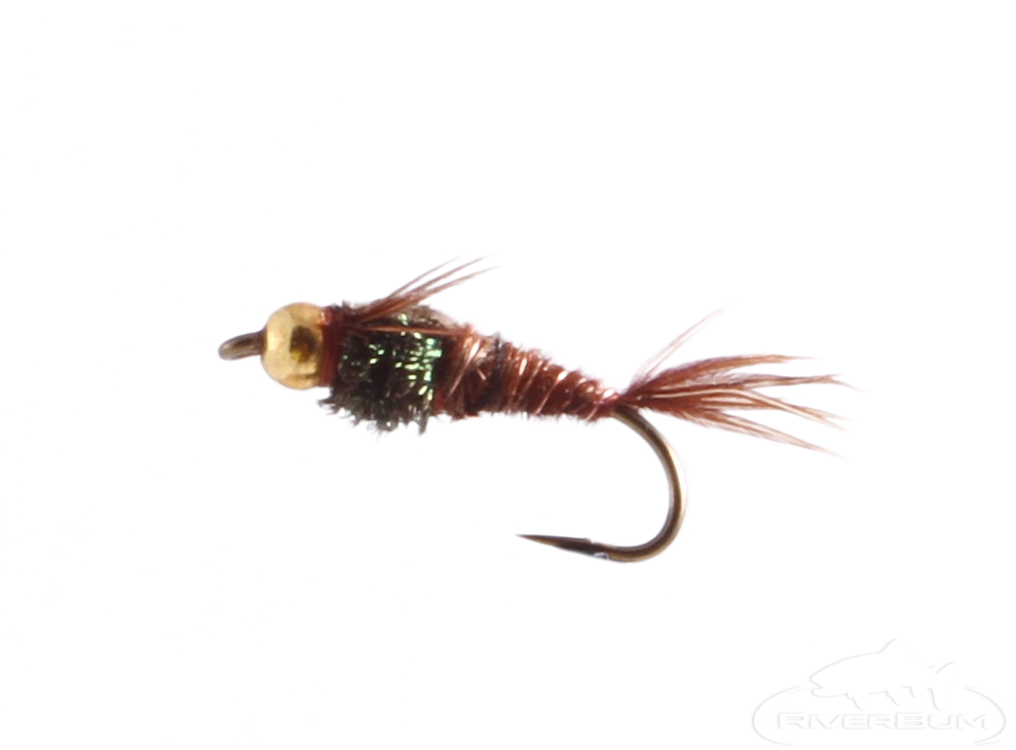 Features of the Pheasant Tail Nymph, Bead Head
This American version of the classic British Bead Head Pheasant Tail mayfly nymph continues to catch fish wherever slender mayflies are found.

The peacock thorax on this nymph also gives it a bit of irridescent flash that makes it an effective attractor fly and a great searching pattern.

This fly has caught more fish than perhaps any other nymph in the history of fly fishing.


$ 1.65