Pale Morning Dunn Hi Flote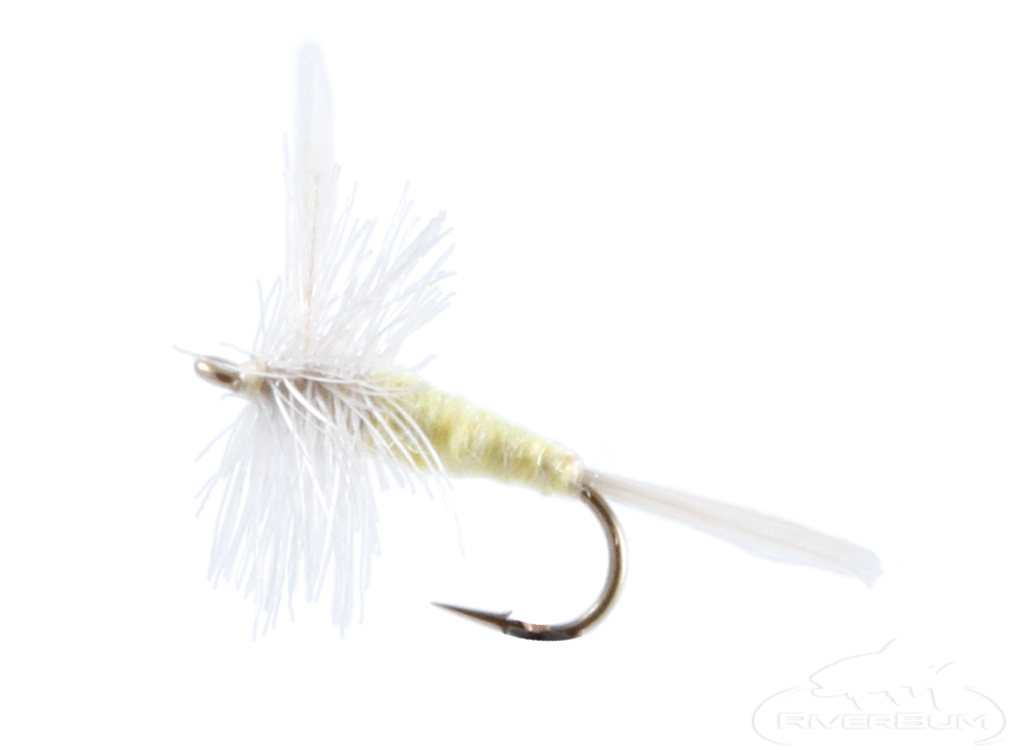 Features of the Pale Morning Dunn Hi Flote
These small light colored may flies were designed for the angler who would rather sleep late.

Pale Morning Duns (PMDs) usually hatch mid to late morning.

But, during some magic days, hatches can continue into the late afternoon.

In our local rivers these hatches start in June and run into August.

This pattern drifts wonderfully in the water, imitating the dunn as it emerges from the film.


$ 1.50