Pale Morning Dun, Zelon Cripple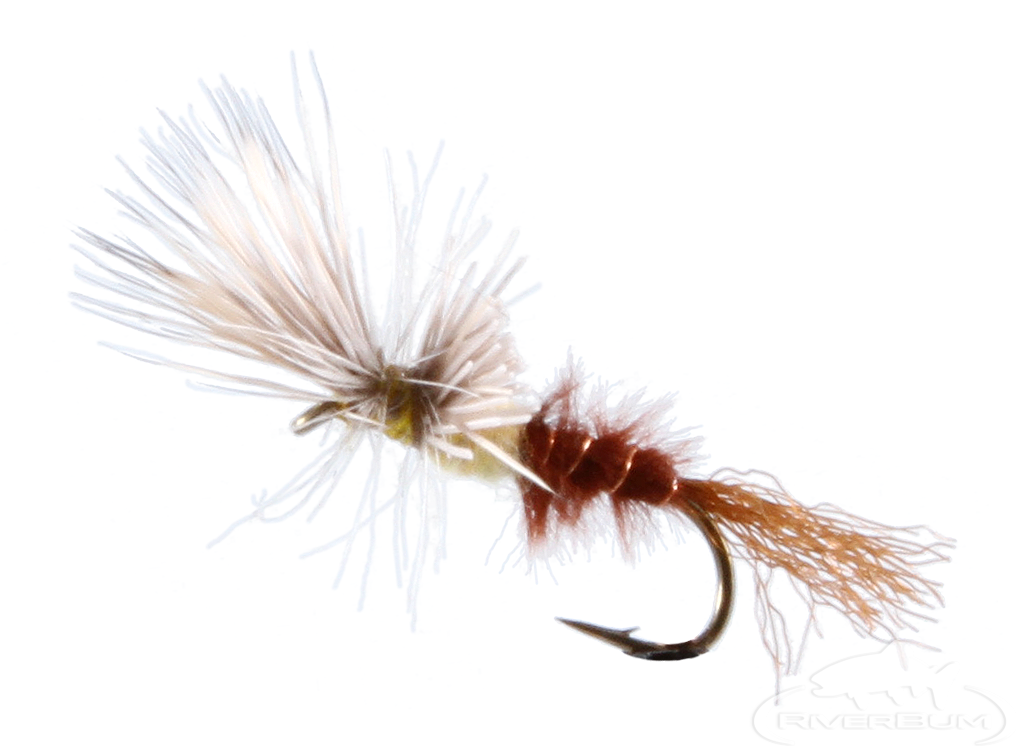 Features of the Pale Morning Dun, Zelon Cripple
The Zelon Cripple Pale Morning Dun Fly pattern imitates a emerging or crippled mayfly dun.

Mayflies are vulnerable during this stage of the hatch and fish find this pattern irresistable.

This fly floats high on the water and is easy to see.

Every angler should have this pattern when there are light colored mayflies hatching.


$ 1.50