King Kong, Salmon Fly, Stonefly Adult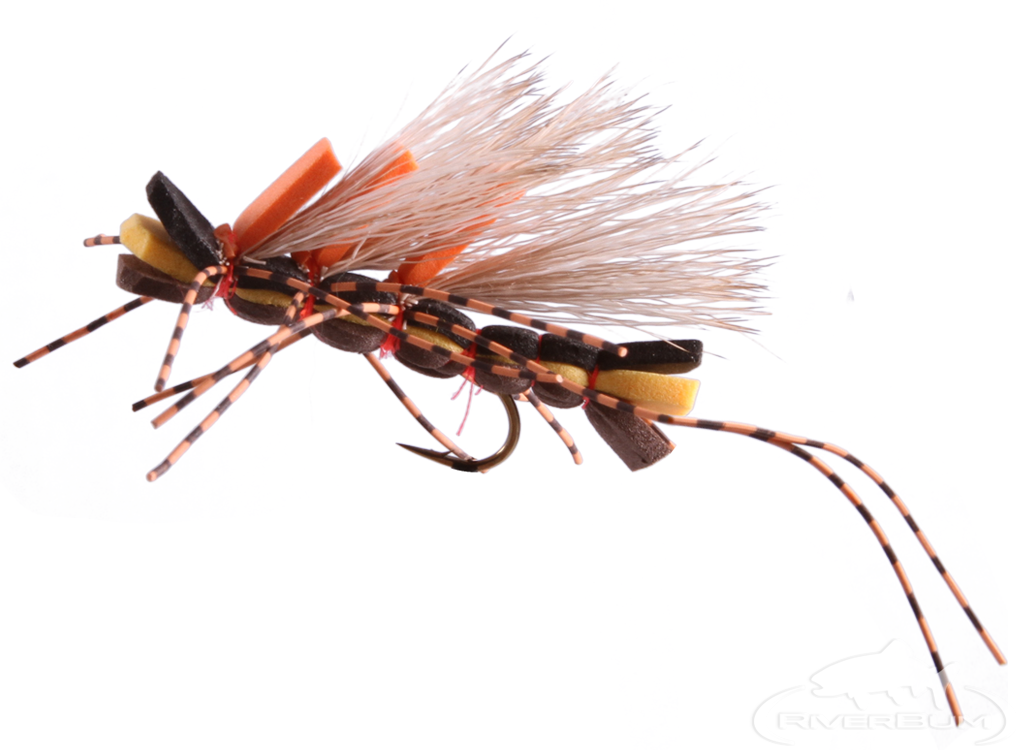 Features of the King Kong, Salmon Fly, Stonefly Adult
It's big, black, and pretty mean looking but don't confuse the King Kong Salmon Fly Stonefly Adult with it's namesake ape.

It's a Salmon fly imitator of the first order.

This big buoyant Salmonfly bug is hard to miss on the water, floats like a cork with durable closed cell foam, and is a great fly to use in a dry-dropper rig with heavy tungsten bead nymphs.


$ 2.00