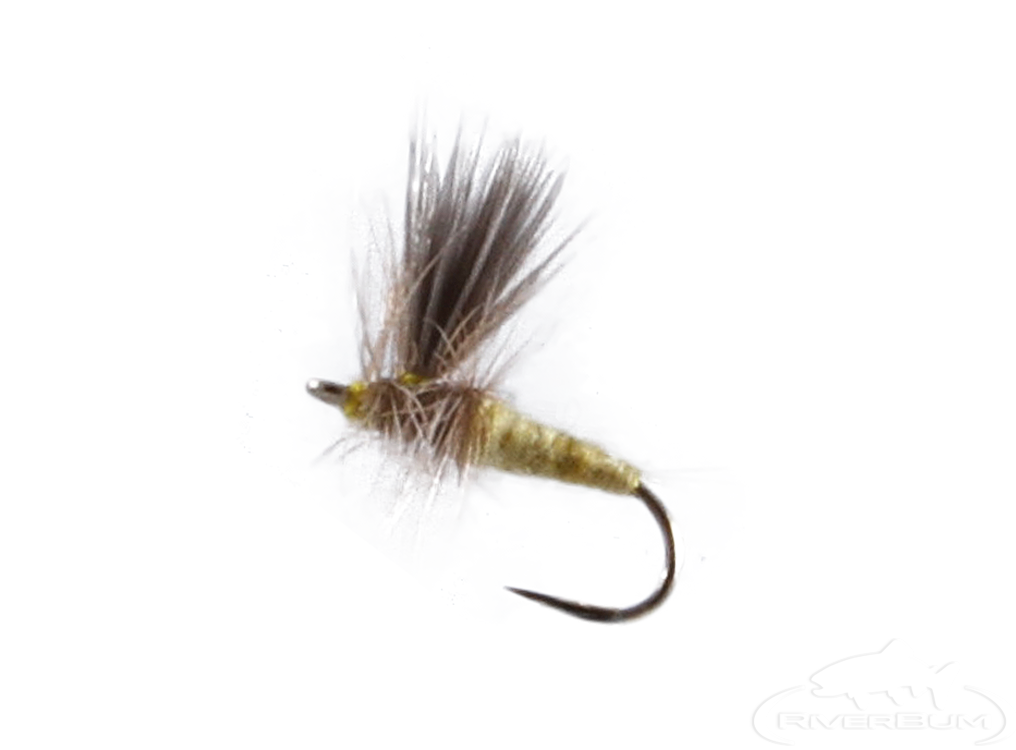 Features of the Pale Morning Dun, Thorax
The Thorax Pale Morning Dun was created to have the exact profile and impression of a mayfly dun on the water.

The hackle is trimmed on the bottom of the fly which makes it land upright and float naturally.

Selective fish have a hard time refusing this effective pattern.


$ 1.50