Tarantula, Rubber Legs, Red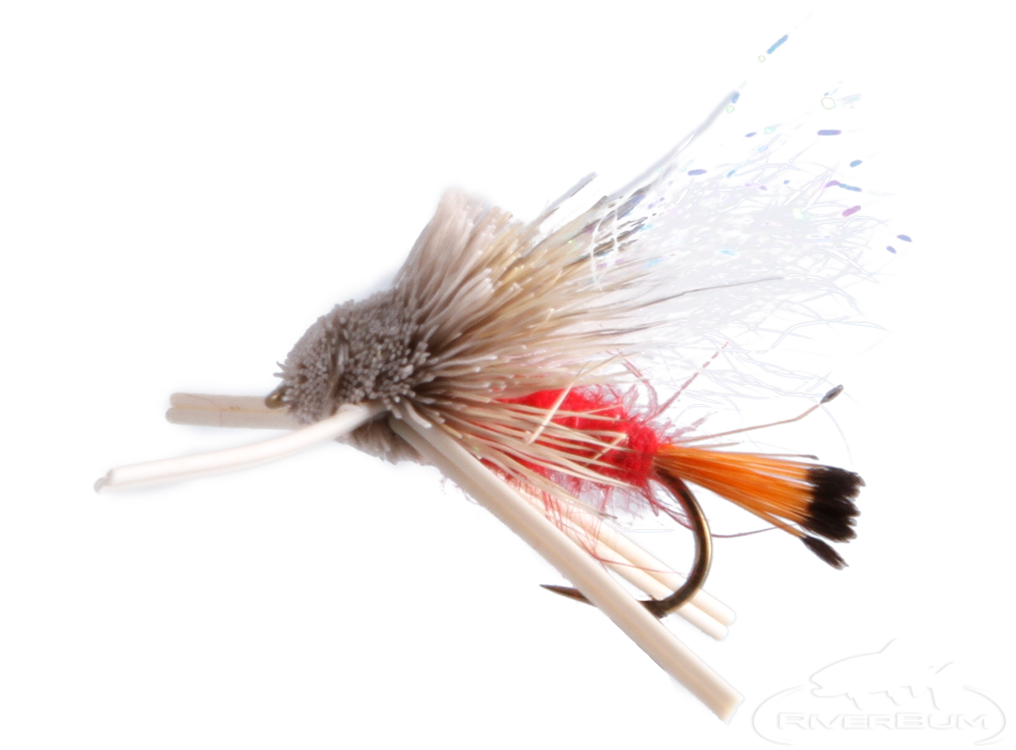 Features of the Tarantula, Rubber Legs, Red
Definitely made for big fish, the Red Rubber Legs Tarantula is the fishing fly to throw when you need some attention.

Aggresive fish can't resist the multiple wiggling legs and bright colors of this popular trout fly.

Fly fishermen all over the West and in all parts of the fly fishing world have found this to work when trout just feel the need to eat.


$ 1.75