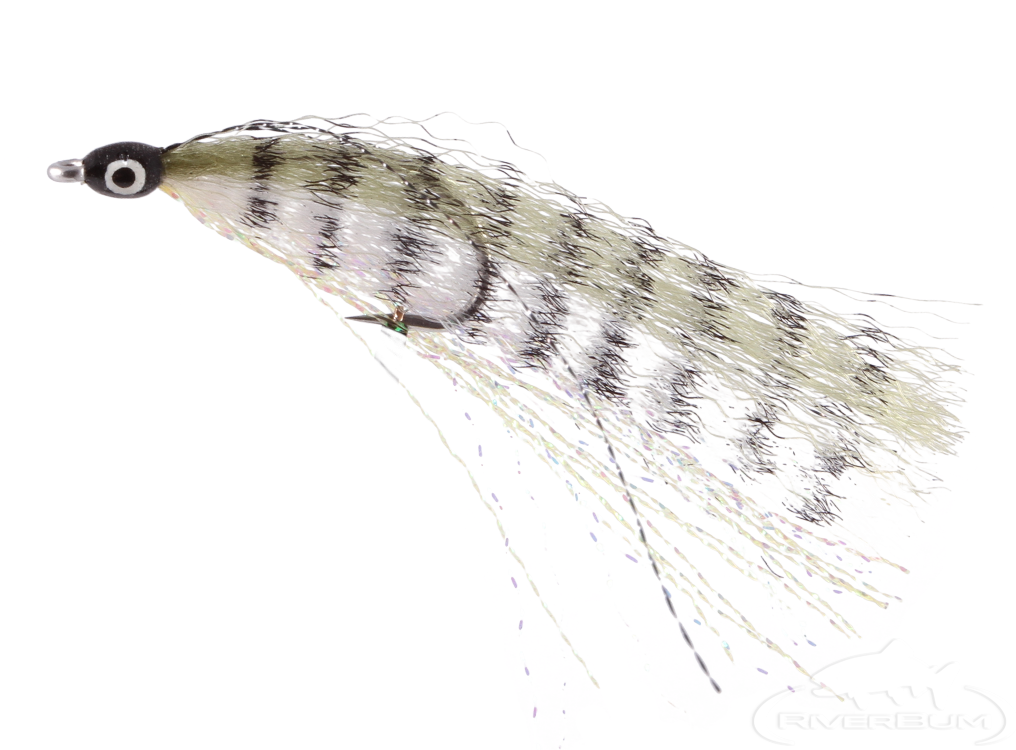 Features of the Mackerel Fly, Olive
Holy Mackerel! This fly represents one of the classic baitfish in salt water.

It's translucent and durable synthetic fibers hold up even after several attacks by toothy predatory gamefish.

Fish it for big roosterfish, snook, baracuda, tarpon, stripers, bluefish, as well as big bluewater fish like tuna, mahi, and even small marlin.

You should also try this pattern in freshwater as a perch imitation for pike and muskies.


$ 2.45