Blue Winged Olive, Zelon Cripple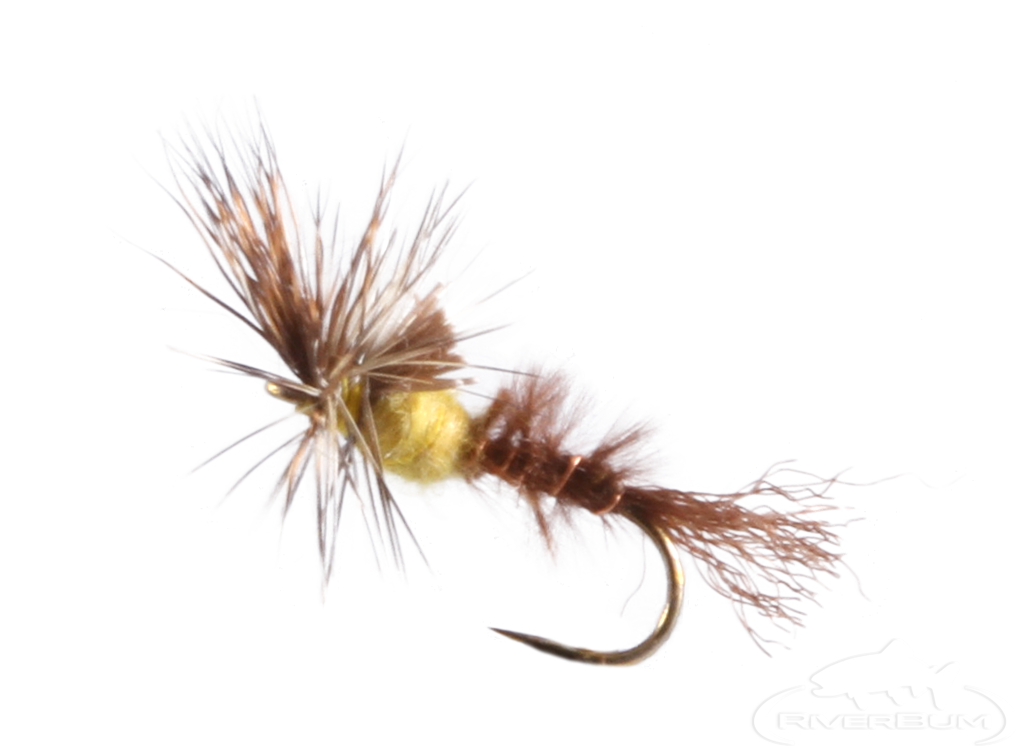 Features of the Blue Winged Olive, Zelon Cripple
Fly fishers who frequently encounter selective fish will enjoy the Blue Winged Olive Zelon Cripple.

Cripples are fished less often than other patterns and smart fish have learned that a cripple/emerger is an easy meal.

This fly is easy to see on the water and the floatation qualities this fly allow you to easily trail a second fly from when needed.


$ 1.50
---